Covenant Summer Internship Program

June 6–August 26, 2021
The Covenant Summer Internship Program is a fully funded learning opportunity in Tucson, AZ, for men who are ready to grow their gifts for service in Christ's church. It aims to prepare men, from all sorts of backgrounds, for faithful and sustainable pastoral service in the OPC.
Over 12 weeks, the program provides interns with a deeper understanding of the gospel and its ministry, experience in the full range of pastoral duties, a challenging and supportive learning environment, and help developing pastoral skills and character. Interns will begin and end the internship with an evaluation of their current level of pastoral fitness and will leave with a tailor-made plan for continuing growth.
Interns are fully integrated into the life of the church and receive direct mentoring from Pastor Chelpka as well as opportunities to connect with other pastors in the area.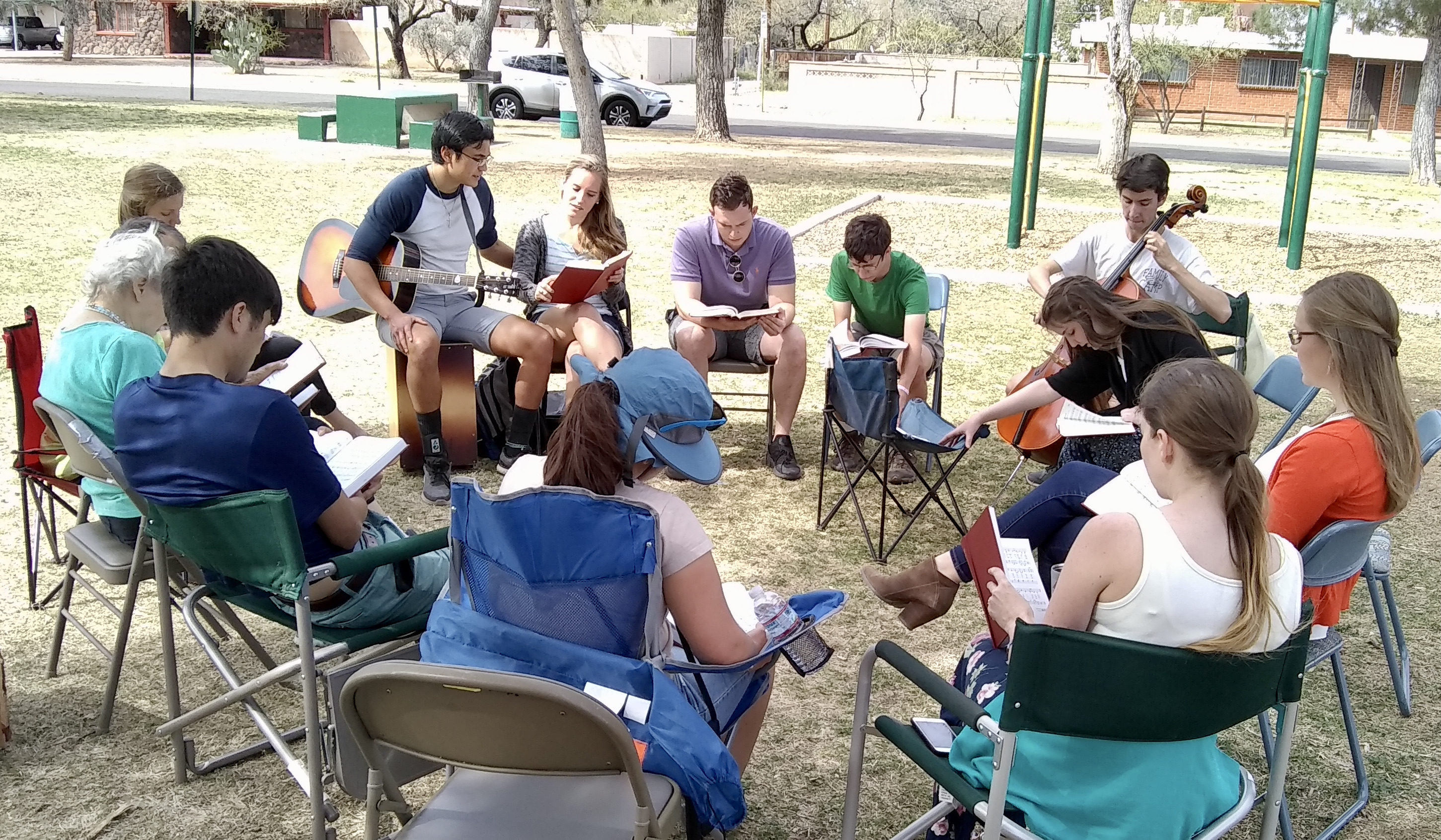 Covenant has about 90 members and regular attendees. We hold two services, maintain a few Bible studies, and have lots opportunities for people who are self-starters. We value collaborative learning and service that respects the individual gifts and limits of each other. We are organized into mission teams and help people to grow from where they are at.
Interns will have an opportunity to serve on these teams, observe, and ask questions. Covenant cannot make you grow or learn. Your learning outcomes are up to you and the Holy Spirit. What we can do is provide a context and environment that makes growth as likely as possible. We will fail at this at times, but we believe that learning comes through trials and brokenness as well.
Apply Today
The internship has been filled for 2021. To apply for Summer 2022, complete and email these documents to
info@covenantopctucson.org
before January 26, 2022.
Are you eligible?
The Covenant Summer Internship Program is open to men who have completed their undergraduate education and are ready to grow their gifts for pastoral ministry. We are looking for hard workers and self starters who don't get ahead of their training. Preference is given to those who are under care of their presbytery and are pursuing pastoral ministry in the OPC.
We believe we can best serve an intern who:
Expectations for your time at Covenant
The internship runs from June 6 to August 26, 2021. We will help you secure housing and you will move into your residence before the internship begins. During your internship, you will need to have a schedule that is known and published. Your days off will be Friday and Saturday, and you will receive a week of vacation.
It is important that you fully participate in all Lord's Day services, church-wide activities, and other assigned meetings, unless excused. You must also complete your assignments, teach and live within the bounds of our creeds, and maintain a high level of integrity. Failure to fulfill these requirements may result in an early termination of the internship and loss of pay.
Although exact duties may change depending on your readiness and the needs of the church, you will get to observe, practice, and reflect on the full range of pastoral duties as well as other aspects of life in the church, including communion preparation, diaconal work, and administrative tasks.
Your path to a successful experience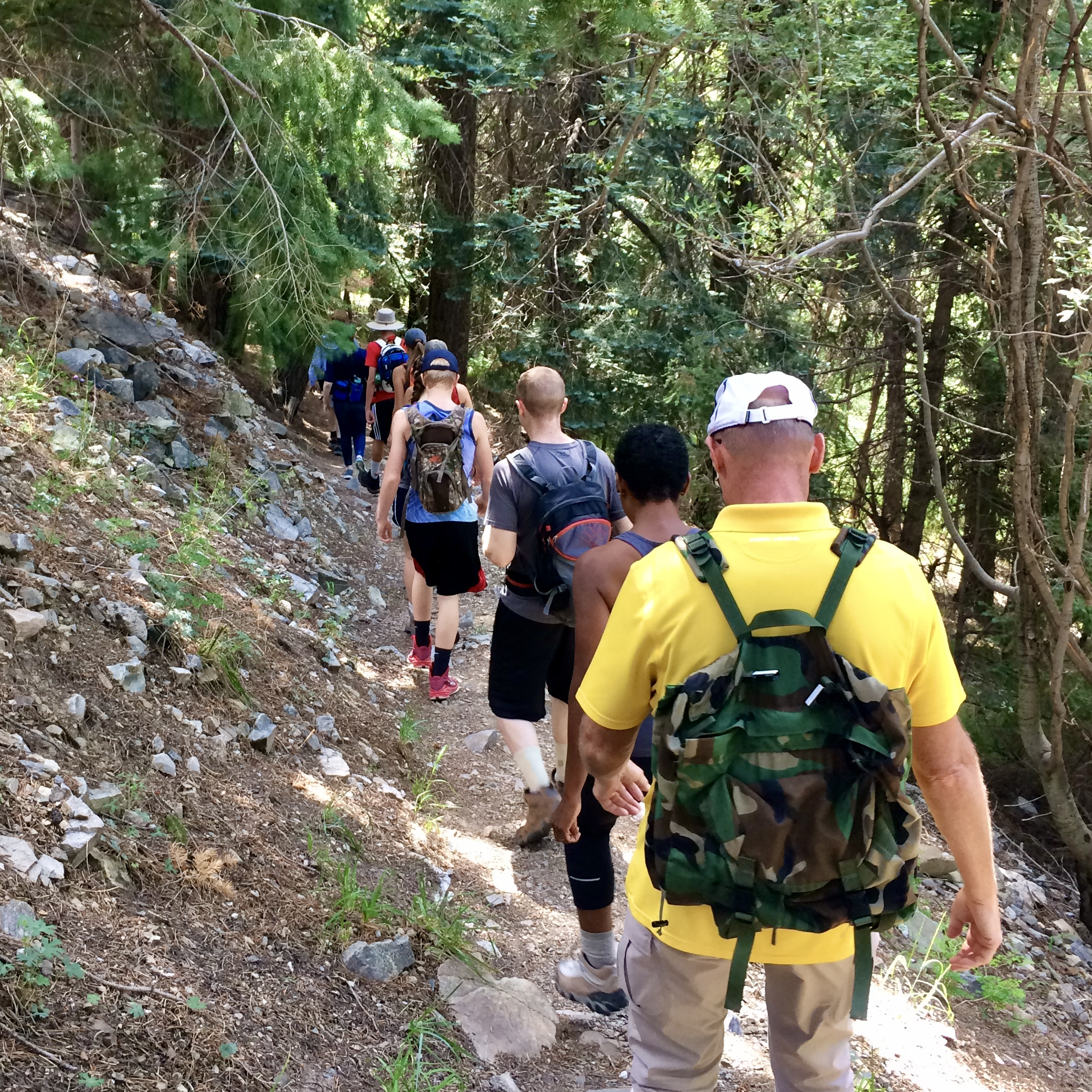 Phase 0: Mapping the Journey
Pre-internship. The goal of this phase is to get to know each other, determine your primary developmental goals and readiness to learn, and discover if we can help you meet your goals through specific ministry opportunities available at Covenant. This will be accomplished by email correspondence, an application, and video or in-person interviews. If both parties agree to move forward, based on agreement that Covenant is a good fit to help meet your goals, we will work together to develop a draft internship plan. This plan will list the specific ministry opportunities we plan to use to meet agreed upon goals. This process ends with your move to Tucson.
Phase 1: Starting Out
2 weeks. The goals for this phase are (1) build healthy relationships, (2) provide a high-level overview of pastoral work at Covenant, (3) outline key skills required for faithful service, (4) do a gap analysis of your key skills, (5) finalize the draft internship plan put together during Phase 0 (This will involve adding actionable tasks to a weekly calendar that fall in line with your developmental goals and which provide practice opportunities for key skills identified during the gap analysis), (6) settle into weekly rhythms, and (7) remain flexible and adaptable to change.
Phase 2: Exploration
8 weeks. The overall goal for this phase is to experience and reflect on the full range of pastoral duties while working on your particular goals. This will be done through assigned readings, observation, practice, and reflection. You will have one week of vacation during this phase.
Phase 3: Winding Down
2 weeks. The goal for this phase is to wind down your responsibilities, reflect on what you have learned, transition your work to others as necessary, evaluate your current readiness for ministry, determine your next goals, celebrate what was achieved, and say good-bye.
Funding
The Covenant Summer Internship Program is fully funded. Interns receive monthly pay, reimbursement for travel expenses to and from the internship, ministry-related travel reimbursements during the internship, a $300 stipend for books, and a week of vacation. We will also help you secure suitable housing.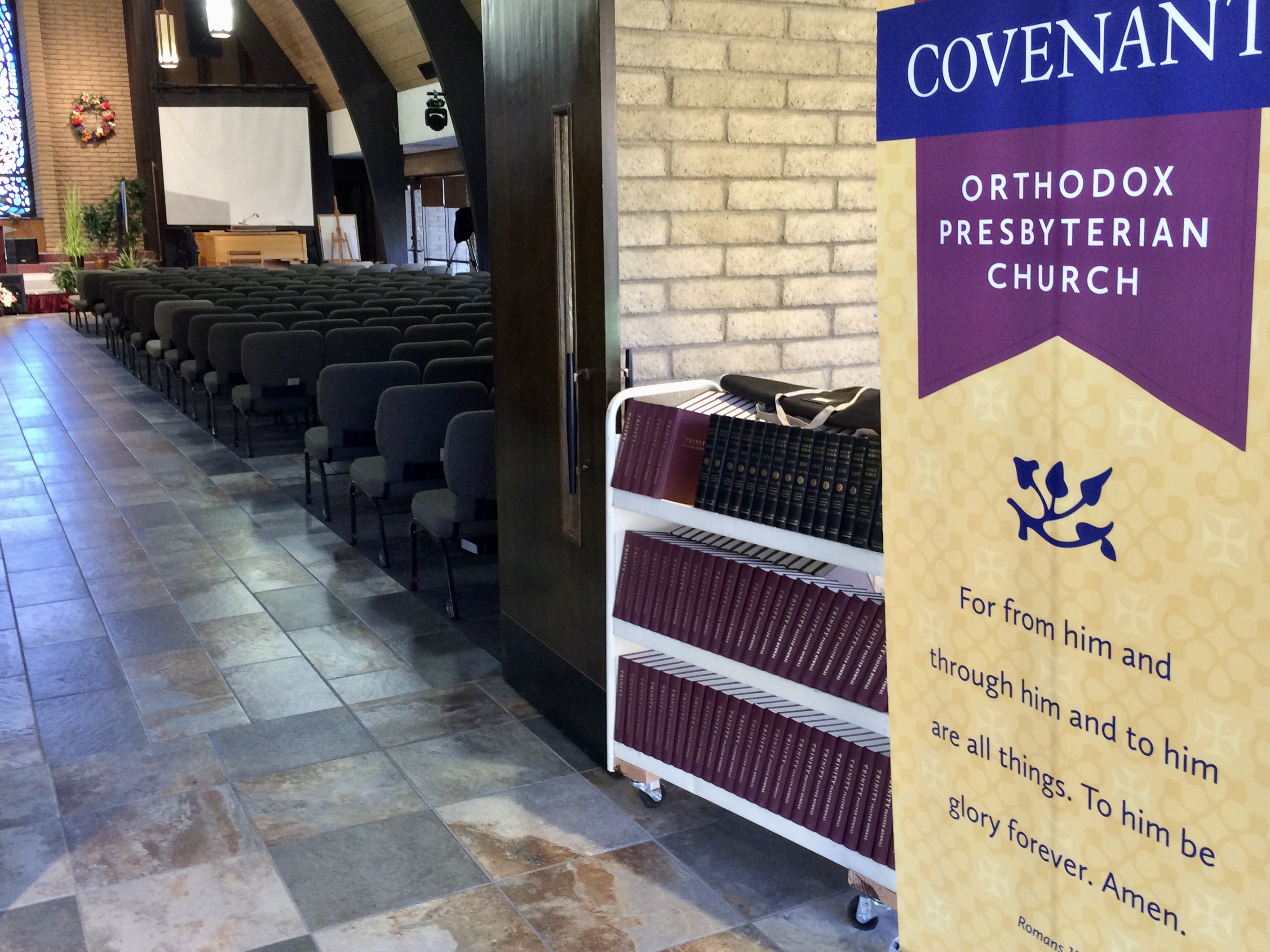 Apply Today
The internship has been filled for 2021. To apply for Summer 2022, complete and email these documents to
info@covenantopctucson.org
before January 26, 2022.